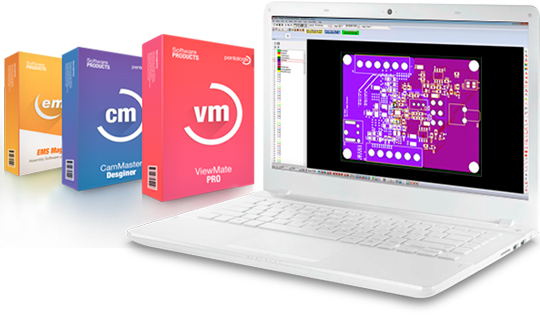 PCB Design Program
The below comparison reviews of PCB Design programs are aimed to aid in the quality and ease of designing your boards. While most of the programs available are able to produce many different types of boards and add-ons, all are not equal. Unless you are very experienced and have had many hours using a specific program, the following design programs are among the top tier professionals and hobbyists use based on effectiveness, learnability, and quality.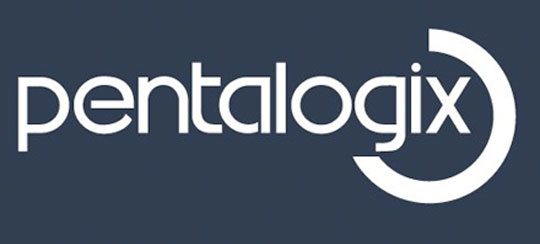 PENTALOGIX ViewMate:
Simple to download, easy to use. Free, has Pro version but the free version has many of the abilities for most projects. Starting from no/limited knowledge of PCB boards ViewMate's functionality is easy to use, and relatively easy to learn through. There are many user-friendly guides online for a novice to learn how to read Gerber files and learn how to create a board from scratch. Some issues lie in importing or opening Gerber files, which can be bypassed by manually opening each layer of the board one by one.
DipTrace:
Good for beginners and hobbyists. Free, but has pro version for $895.00 that allows more complex designs. The free version is good for 2-4 layer boards and simple add-ons. It's easy to use but also limited in ability. This application is a good starter CAD that will teach board design skills that will further your knowledge so other more functional programs will be more suitable. Of course, some designers have expressed favor in DipTrace even for complicated designs, over other programs but usage of DipTrace by higher level designers is not as common as Altium or Eagle.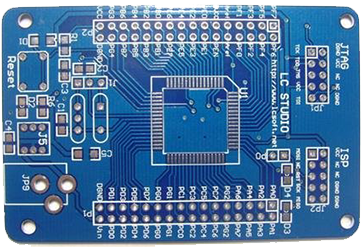 FreePCB:
FreePCB is a program for Microsoft Windows. It is designed to be easy to learn and use, while being capable of professional work. News and updates for this program have seemed to be halted for some time, however it is a good option for new users to grasp concepts of PCB boards. The basic features are: up to 16 copper layers, 1,524 mm x 1,524 mm routing area, editing of boards, along with the default features of a CAD program.
EagleCAD:
Eagle stands for Easy, Applicable, Graphical, Layout, Editor. Due to how this program lives up to what it stands for, it is perhaps the most popular programs for PCB design and viewing. It's more complex at first than other programs, but Eagle has many forums for support and videos online, to help users facing problems, made by others that have faced the same issues and have solved them.
There are various payable versions of Eagle, from the top being $1,640.00 for a single license with all the features, many of which a designer will never use. However, there are other versions like a $410.00 one which the buyer will receive 99 schematic sheets, up to 6 layers, and a 160 mm x 100 mm routing area. Another popular version is for $820.00, which includes 999 sheets, up to 16 layers, and a 4,000 mm x 4,000 mm routing area; more than enough for even the most seasoned designer.
OrCAD:
The free version of OrCAD, OrCAD Lite, allows the user to gain experience from a little of everything PCB design entails. If the user enjoys using Lite, upgrading is very simple. For $1,500 a year, the upgrade to Designer Standard includes both schematic and PCB editing. The buyable version includes PSpice add-ons which allows full circuit simulation.
There are online tutorials as well as college courses teaching how to use this feature effectively. It has a steeper learning curve, but the feature demonstrates real time how your board design will function and allow you to fix errors before production. However, each feature is its own program, so nothing is integrated which can be a major issue for some designers. It is powerful in its own right, but if an updated version allowed integration between the features, it may be as popular as the below CAD programs.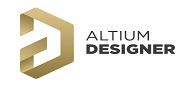 Designer:Altium
The increasingly popular design program used by professionals. Its higher learning curve and feature set have slowed usage in the past but the improvements by user feedback during the past years have updated Altium into one of the most user friendly and efficient PCB programs available. The ever-updating versions of Altium make it so nuances you get from the current Altium version or from other CAD programs are not or will not be an issue. The viewer encoded in Altium supports almost all file types which makes it extremely useful and flexible without much manual work or headache trying to import files.
So, which one should I choose?
There is a program available to design any board you can dream up. We would only advise against using free design software directly from fab shops, as the design files they generate are not universally accepted. This review is simply to make those unaware more knowledgeable about some of the simpler to download, popular, or effective programs to create boards with - user comfort is key. That being said, Eagle and Altium seem to be the most up to date, and their features only improve as time goes on due to more frequent product updates based on user feedback. We at PCBI can take your designs and make them into reality! Get started by using our online quotation tool or email us at support@pcbinternational.com for custom orders.