Best Price Guarantee:
At PCB International, we want you to give you peace of mind that you are always receiving the best value. Unlike most suppliers who markup 50%+ markup on standard specs boards, and 100-200% markup on custom quotes, we institute a flat margin no matter if your design is standard or custom spec – this is our best price guarantee.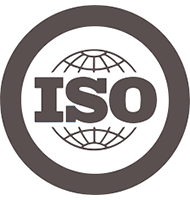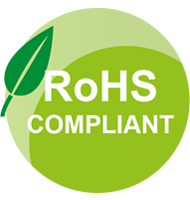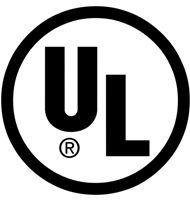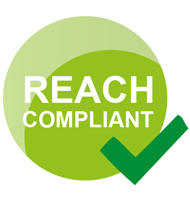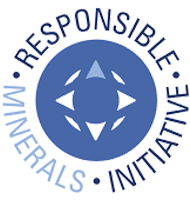 Quote and order your custom PCBs fast with our highest dedication to quality and service. You can depend on us to meet your specialized PCB needs.